UX designer for creatives
As a user experience designer, I focus my work on artists, illustrators and photographers. I craft slick websites to make their portfolio shine.
How can I help you?
Case study: When UX teaches how to design a better portfolio
100% completed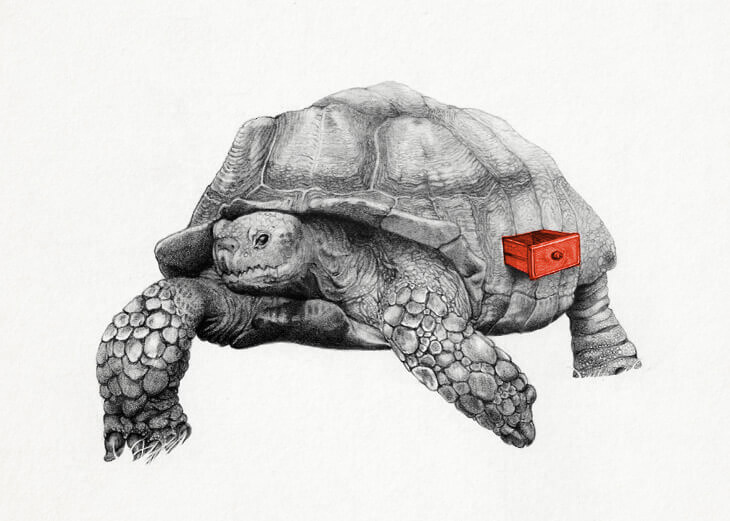 You know those websites that none visits? Not even with a decent portfolio? Well, I had one of those. I though user-centred design could fix it, and it did!
I'll tell you everything
Stay in touch
Thank you for visiting my website! I share here what I love about user experience and web design.
I'm available, email me
© 2018-2020 Pati Montero ❧ Privacy policy