Stay in touch
Thank you for visiting my website! I share here what I love about user experience and web design.
For any inquiries, the best way to reach me is by email. Don't hesitate to contact me. Your words will make my day.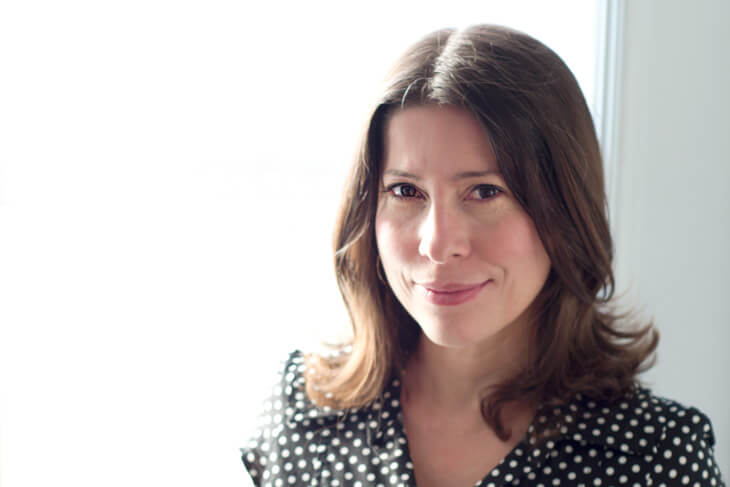 Let's work together
I'm currently looking for creative people to (re)design their website. I will highlight each portfolio while providing a seamless experience to its visitors.
Sounds good? Email me
Did you peek something odd? Please, let me know here. Thanks!
© 2018-2019 Pati Montero ❧ Privacy policy